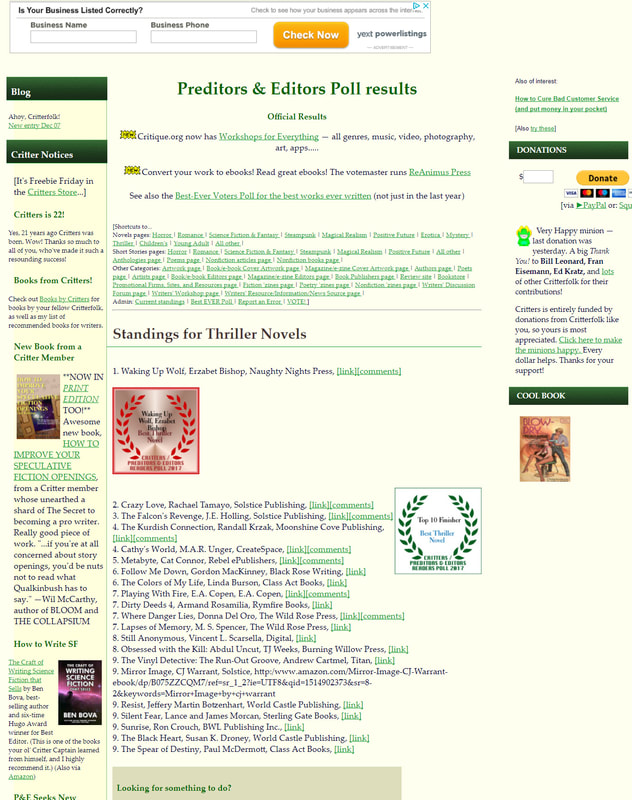 ---
HOW TO RAISE RESPECTFUL PARENTS by Laura Lyles Reagan is honored at the American Fest Book Awards for 2017 in two different categories.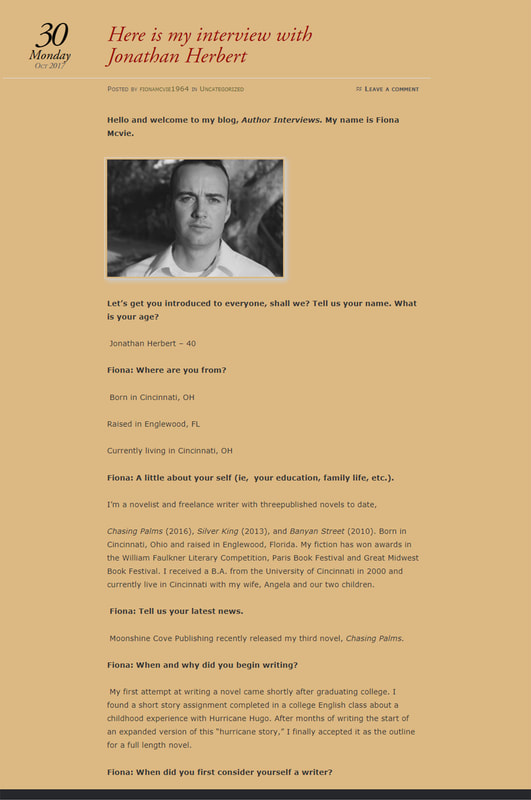 ---
Ric Bratton interviews Laura Lyles Reagan, author of HOW TO RAISE RESPECTFUL PARENTS on This Week in America. The entire interview is available on YouTube. You can purchase the book at Amazon. Visit Laura's Website.


---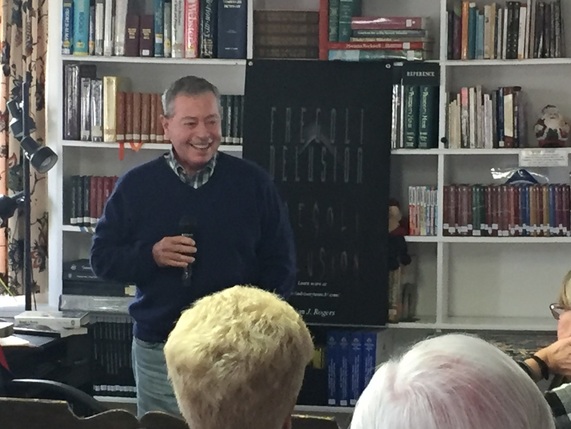 ---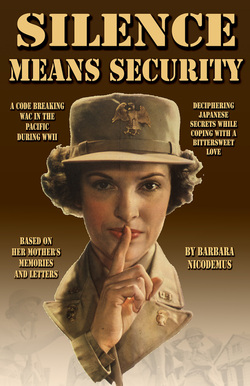 ---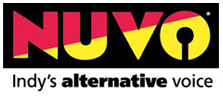 ---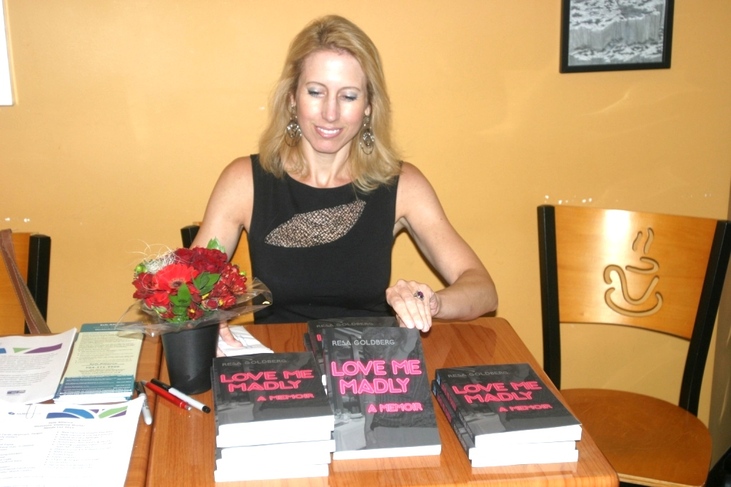 ---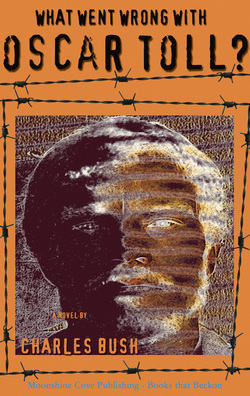 ---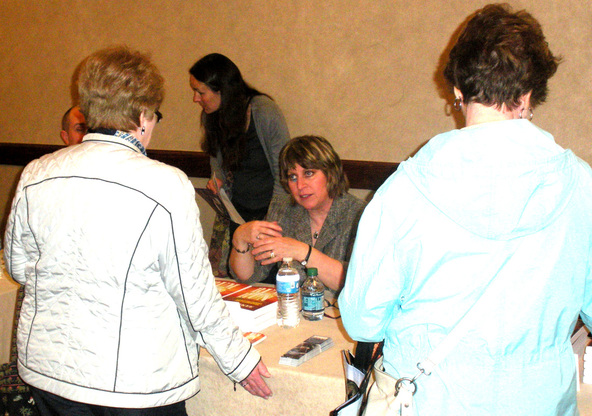 ---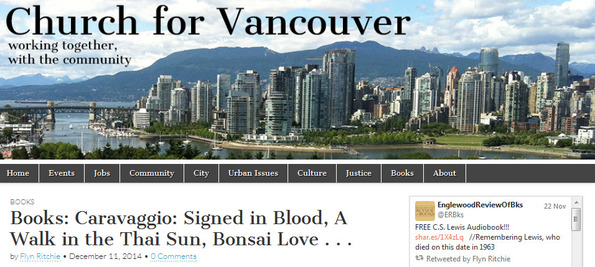 ---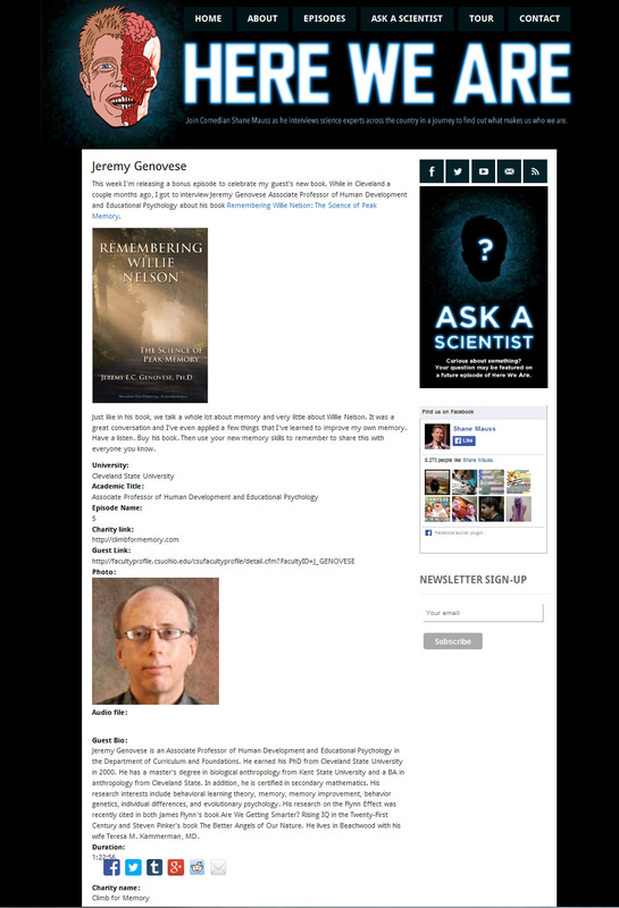 ---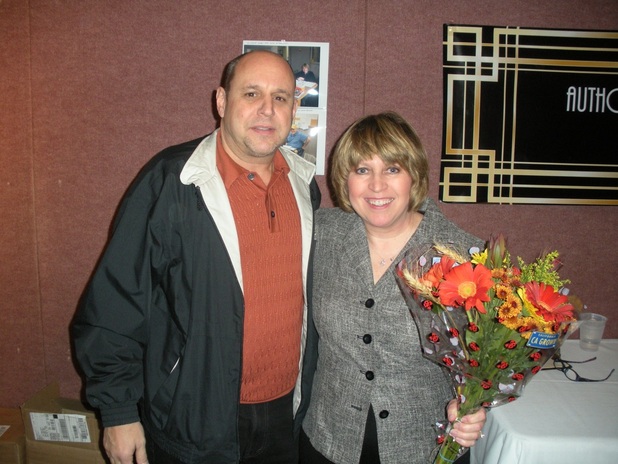 ---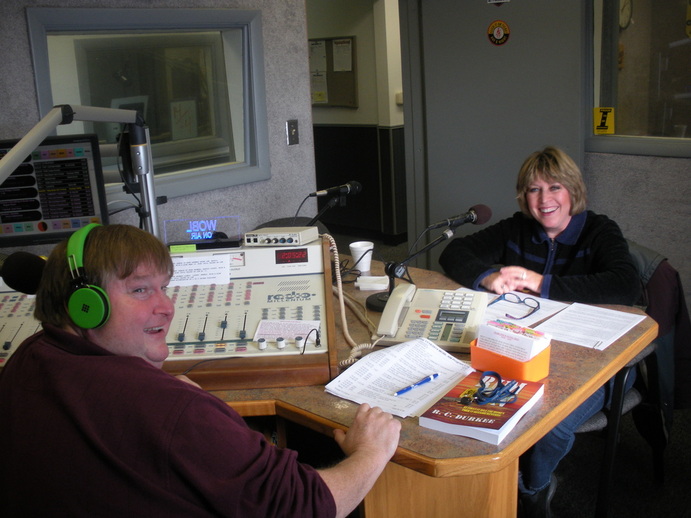 ---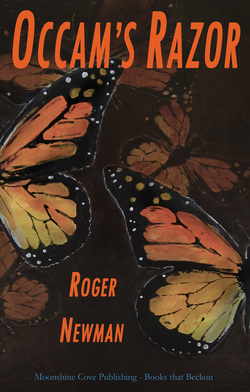 ---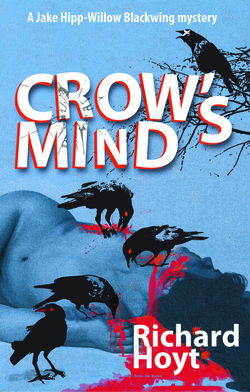 ---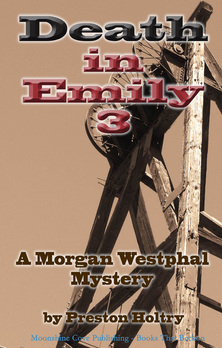 ---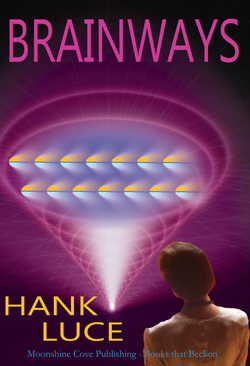 ---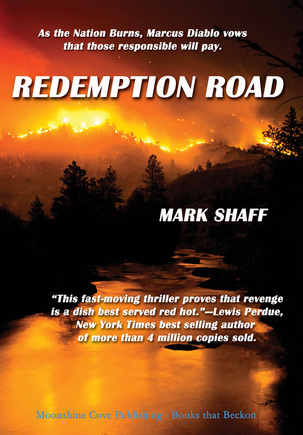 ---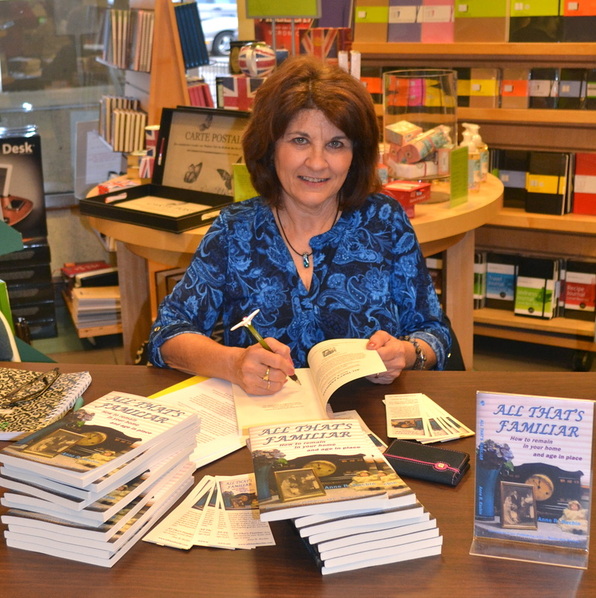 ---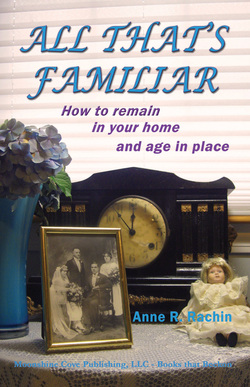 ---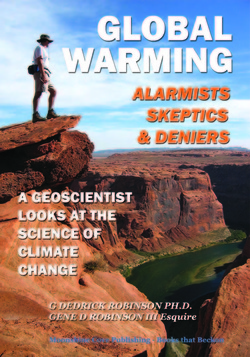 ---
Riley Banks' popular website THE WRITER'S SHACK has just posted a candid interview with Moonshine Cove's publisher. Follow this link for the full interview or read the beginning below:

Moonshine Cove Publishing publish books, both fiction and non-fiction, that people want to read, books that beckon you to take them from a shelf and start reading. They are a small independent publisher based in the Appalachian foothills of South Carolina.

Riley Banks speaks with Gene D Robinson on his thoughts about publishing.

How long have you worked in publishing and how did you come to choose it as a career?

Moonshine Cove Publishing is starting its third year. As a retired college professor, publishing is more a labor of love than a career for me. I became a publisher because I love writing and I love helping others get their work published. I'm not in it for the money, which is a good thing because it's really difficult for a book publisher to make money in today's market.

Tell us a little about your company and what your role is there?

Moonshine Cove does everything in house from reading queries to designing the book cover. This keeps our costs very low. We are small enough that we are able to give each of our authors individual attention. We work with them on all aspects of the book production process.

What genres of books do you publish?

Novels - adventure, action, historical (especially ancient Rome & Greece), historical romance, mainstream, mystery, romantic suspense, hard science fiction (not fantasy), police, political, suspense, thriller, true crime and anything else that strikes our fancy.

Tell us a little about some of your recent books.

I am very excited about our most recent novel Last Lord of the Levee by Kevin Edwards. As the first book in a three-part series, on the surface it's a story about the notorious Levee district in Chicago in the early twentieth century, the place where organized crime and Al Capone started. It really is, however, a historical romance in which the author does a really marvelous job of interweaving the lives of the main characters with real historical events. As the publisher, one might think that I'm just trying to puff this novel up, but the truth of the matter is that Last Lord of the Levee ranks among the best novels I've ever read, and I've read a lot.

We have another novel that will be available soon that I'm also excited about, Unreasonable Sanity by David Liebert, a Counseling Psychologist, psychotherapist and college professor. Based on one of his cases, the story takes us inside a sociopaths mind in a psychological thriller of revenge, lust and murder.

How many first-time authors have you published?

I haven't actually kept count of that, but I do know what most of our authors are first-time authors. We must be doing something right because two of them have already submitted second novels. If the quality is high, we welcome first-time authors.

How long does the publishing process take?

We try to publish each author's book within six months from the date of the contract. We don't guarantee that, but so far, we have been able to do it.

To read the rest of the interview, click here.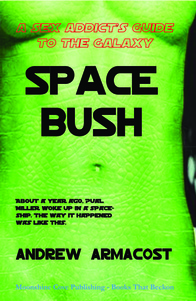 ---

Follow this link for the rest of the interview or this link to purchase the book.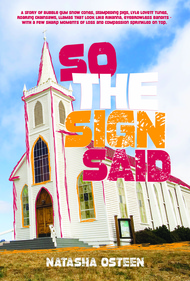 ---

EARLY SUCCESS FOR GLOBAL WARMNG-ALARMISTS, SKEPTICS & DENIERS

Although it's been available for only two days at Amazon, the Kindle Edition of the book has reached #3 in the category Nonfiction - Geology. Moonshine Cove sincerely thanks everyone who has purchased the book. I hope you will find it to be a very useful guide to this controversial issue. Contact us and let us know what you think.


MOONSHINE COVE PUBLISHING, LLC ANNOUNCES SEPTEMBER FIFTEENTH LAUNCH DATE FOR BLOOD SCOURGE

An attempt to save American lives inadvertently releases a weaponized virus a thousand times worse than Ebola through a series of mishaps, blunders and unintended consequences.

The super Ebola-like virus depicted in Blood scourge makes the bird flu in the new movie Contagion look like a bad cold.